Ontario breeder producing quality Airedale Terriers for 15 years
Mintvalley Airedale Terriers was started in 2003, when our family brought home our first Airedale Terrier, Tia.
Our family chose the Airedale Terrier as our new family pet because we were looking for a hypo-allergenic dog due to dander allergies in the family. We were impressed with their large size and loving temperament! Once we met Tia and her mom, we knew right away that we were in love with the breed!
Reviews
Wonderful reputable breeder. Answered all questions we had in a timely matter . We absolutely love our Airedale from Mintvalley. Would definitely recommend.

Elise Markow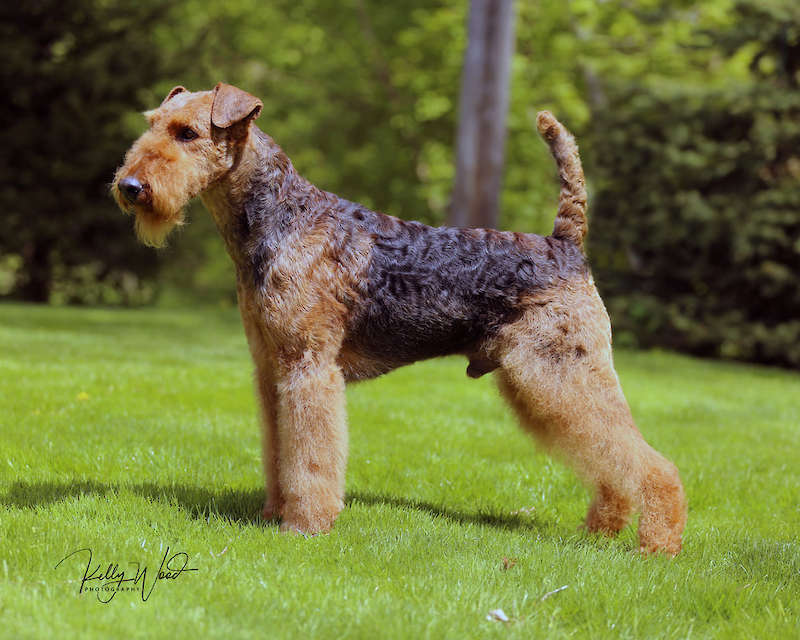 Christopher
Christopher is powerful well put together Airedale with a huge heart.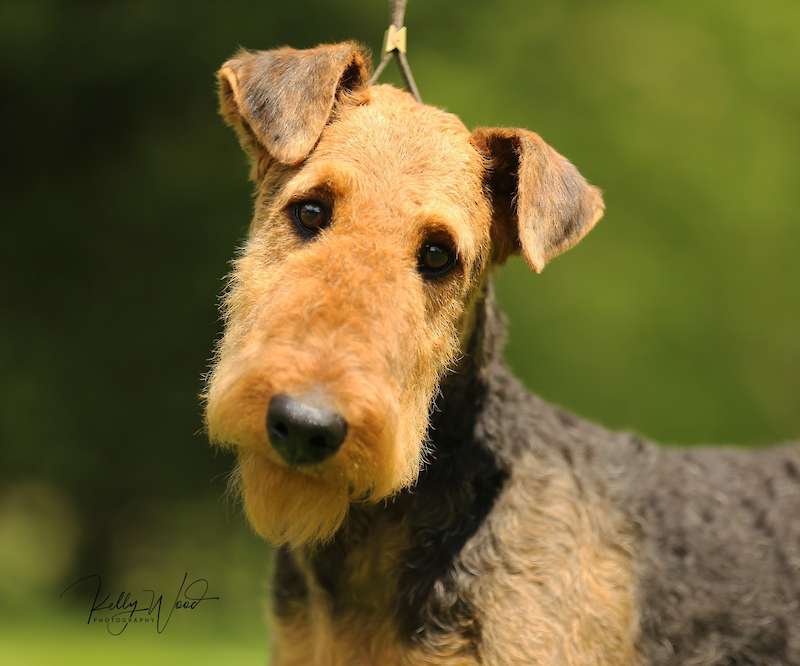 Bella
Bella is a wonderful sturdy, square Airedale. Her conformation is fantastic and her movement catches the eye.